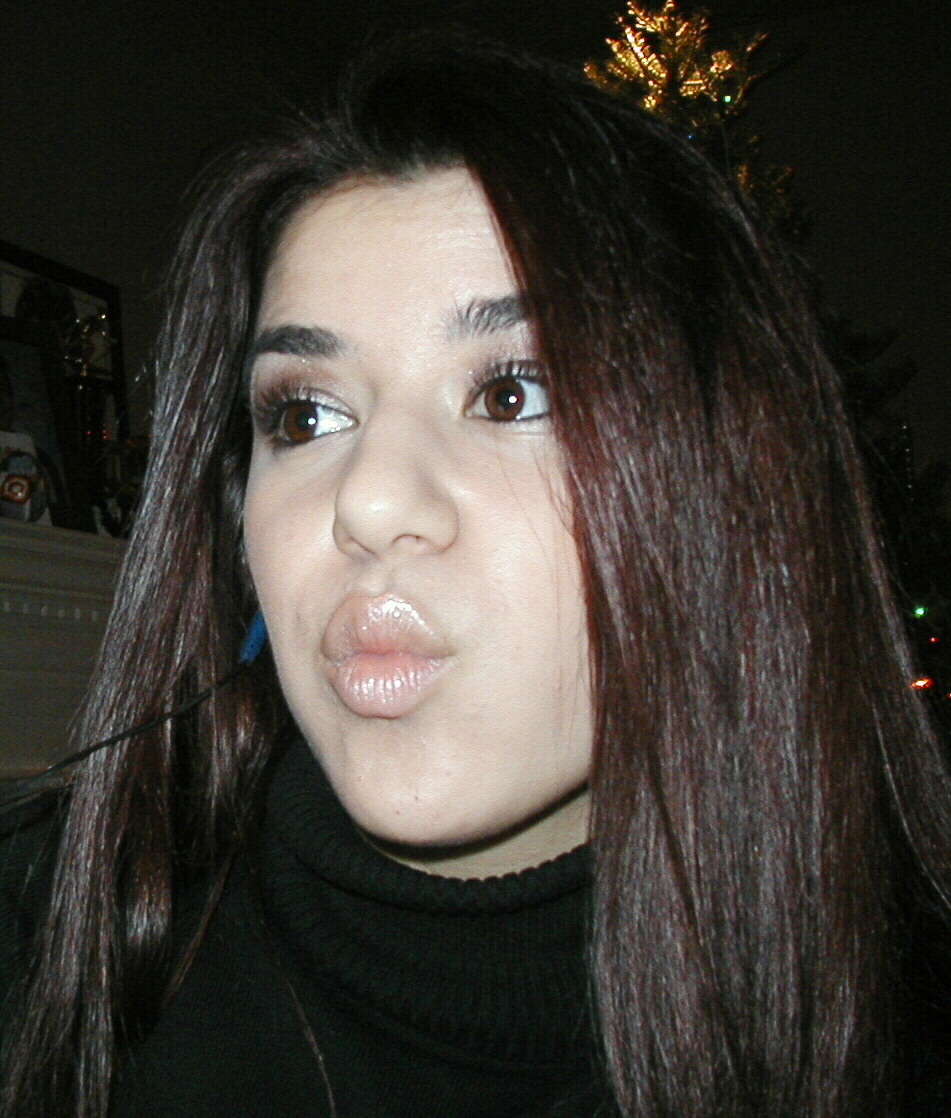 A Little Bit About Me
My name is Erika, I'm 14 years old, 5'1(i know im a shorty! lol) and I'm a freshman in highschool. I'm a huge fan of Michele Lee. She's so talented and sweet, her show "Knots Landing" rocks! The whole cast is great! I love to Ski, Dance, Sing, and most of all- Act!! I live in New Jersey and have met Michele a number of times--she's soo sweet and truly loves her fans, which is soo awesome! She is my idol! I only wish I had the oppurtunity to spend a day with Michele, and get to know her (that would be so awesome!). I recently took a trip to Los Angeles while Michele was performaning in her play "The Tale of the Allergist's Wife". We got to see her after her last performance there, it was great, and so was LA!! ( I wanna move there!) I will always be a Michele fan--she's awesome!
Love you Michele!!!!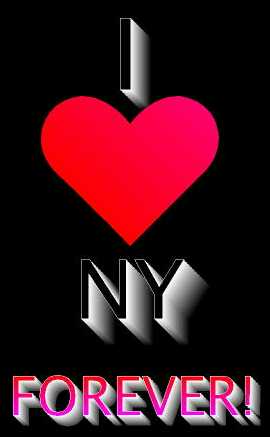 I also love New York. I escpecially love NYC! I would have to say my favorite thing to do in the city is to go see Broadway plays and musicals! New York is the best and the people are great! New York City and Los Angeles, Calfornia are my two favorite places to visit! I recently went to LA with my mom in August, and I loved it! I am considering going to college there, and I would love to live there! I'm in the city alot since I live about 25-30 minutes from it! I am actually going to see the musical "Into The Woods" in November, with my Drama Club from school. I'm so excited!
NEW YORK NEW YORK!!!!